Saving the best for last in my series of Paris restaurant reviews is restaurant: VERJUS. Big Thumbs Up!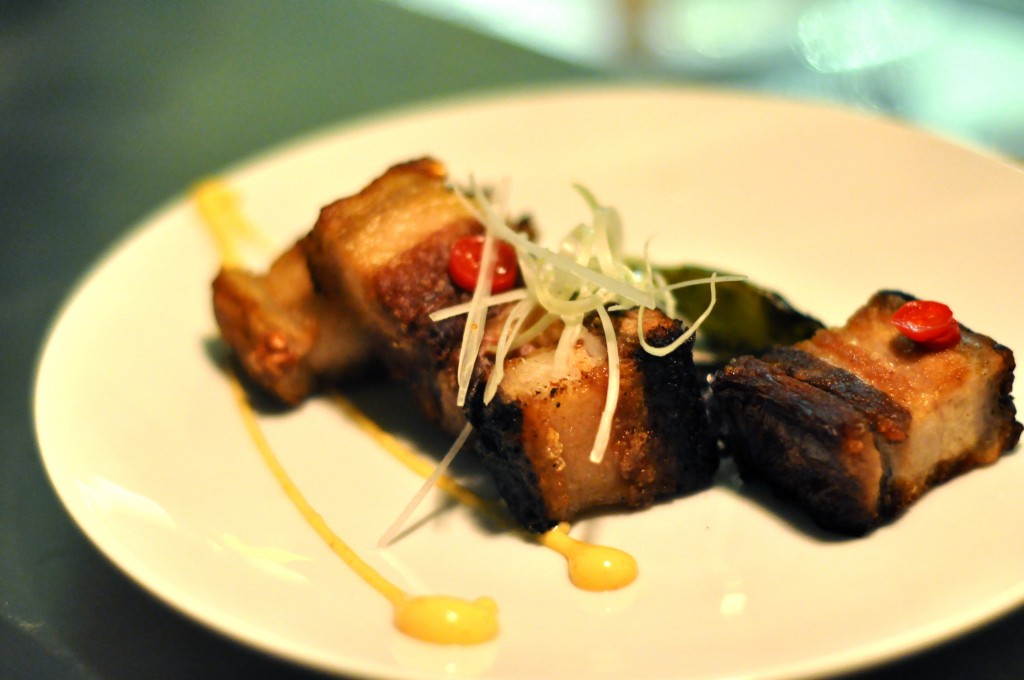 I am ecstatic for owners Braden Perkins and Laura Adrian (American) who have braved the Parisian red tape and opened their very own stunning restaurant in the prestigious Palais-Royal quartier of Paris.
This ex-pat couple delivers the French dining experience that so many of us want to believe still exists. And it is popular with both the French and ex-pat community alike. I'm telling you the American's in Paris are doing some great food (Daniel Rose – need I say more?)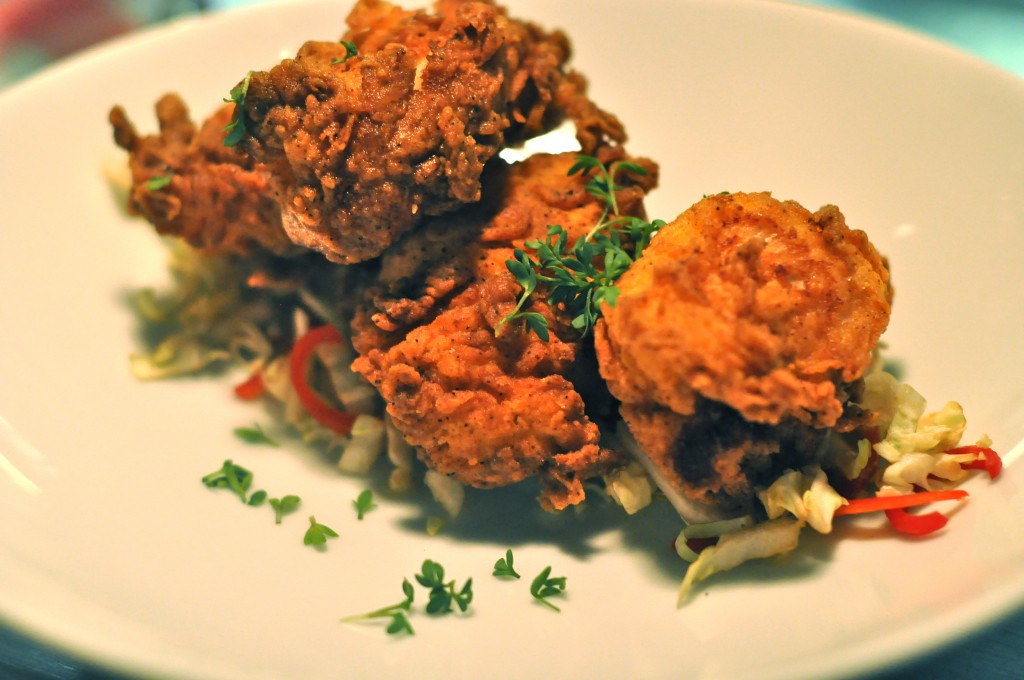 Perhaps you remember Hidden Kitchen. It was written up in Bon Appetit, Gourmet, and a plethora of travel sites? Braden and Laura used to hold underground 12 course tasting menus in their adorable Parisian apartment. These dinners were so incredible that the food glitterati declared it a 'must' while visiting Paris. Braden would concoct clean, stylized, tasty plates while Laura would host/sous chef and attend to the wine selection. Quite the dynamic duo.
They realized their dream this year with the opening of Verjus in the prestigious cobblestoned quartier, Palais Royal. And excuse my French here, but they have totally knocked it out the park. I'm not just saying that because I know them and find them to be an extremely talented couple. I'm saying that because it's true.
I always feel special when I see them – but they make everyone feel special.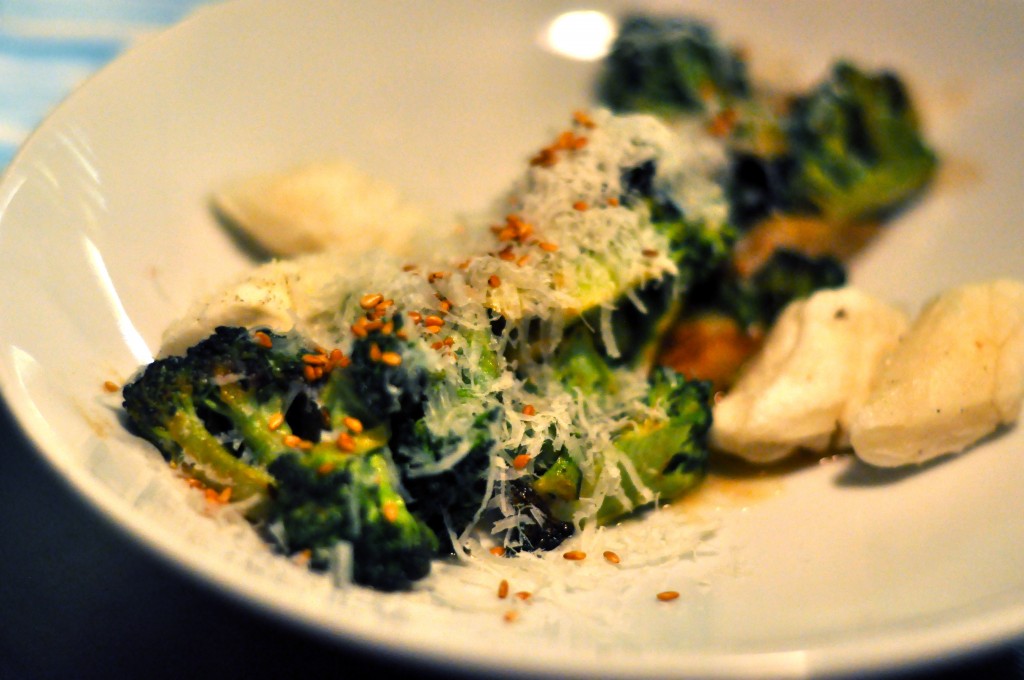 Self-taught Chef Braden holds court upstairs and continues to serve a beautiful and seasonal tasting menu that changes more frequently than any restaurant I know of in Paris. He draws upon world flavors (especially Asian) to bring French ingredients and traditional dishes to new heights. And he's not afraid of flavor. I like his riffs on American classics too like the spicy popcorn chicken pictured second that is served in the wine bar. I ate two orders back to back.
French cuisine is often too subtle and sometimes too balanced in the flavor department, Braden brings excitement by introducing new flavors, spices, and unusual combinations. His presentation is clean but organic and not overly micro-managed. That's not to say that his attention to detail is remiss – he is a perfectionist – but his plates are not fussy and they have a masculine flare. By the way, order anything that comes with dan-dan sauce. Man, that stuff is delicious.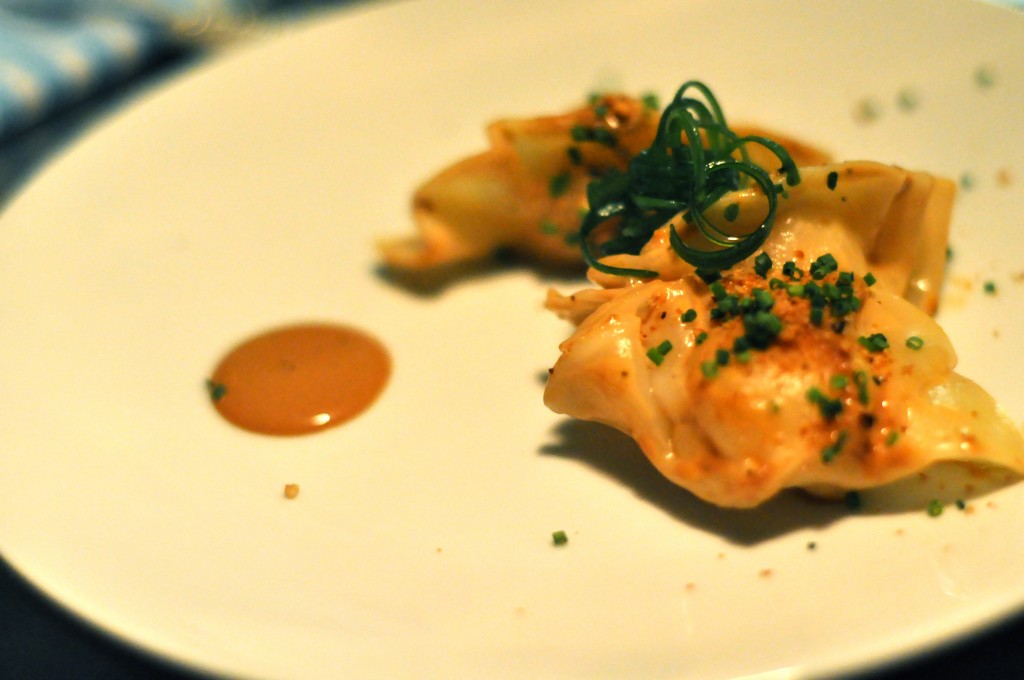 Downstairs, in the cobblestone cave (it's street level, but still has that secret hideaway feel) Laura commands the wine bar. I like to sit at the bar and drink whatever she feels is perfect for the moment and order off the bar bite menu. And I love to watch her switch effortlessly between French and English, smoothly acknowledging newcomers and tending to the rest of us in need of food and libation. Laura knows wine. She has an interesting and well-priced list and she always introduces me to something new.
Most people don't realize how difficult it is for small business owners in Paris. Not to mention ex-pat small business owners. I won't bore you with the laborious insane process of just getting the doors open, but it's not easy. Even for the French, running a restaurant with all the taxes and red tape make it hard to succeed. And this is probably why Paris restaurants are a mixed bag. It's hard to make a profit and corners are cut, frozen replaces fresh, and restaurants get run down. It is NOT because the French don't know how to cook well.
Verjus is special. The love and hard work that Braden and Laura have put into this beautiful restaurant has not gone unnoticed. If you don't believe me then take Saveur's word for it or Paris By Mouth.
Or better yet, take my friend Meg Zimbeck's relaxed and peaceful expression as testament.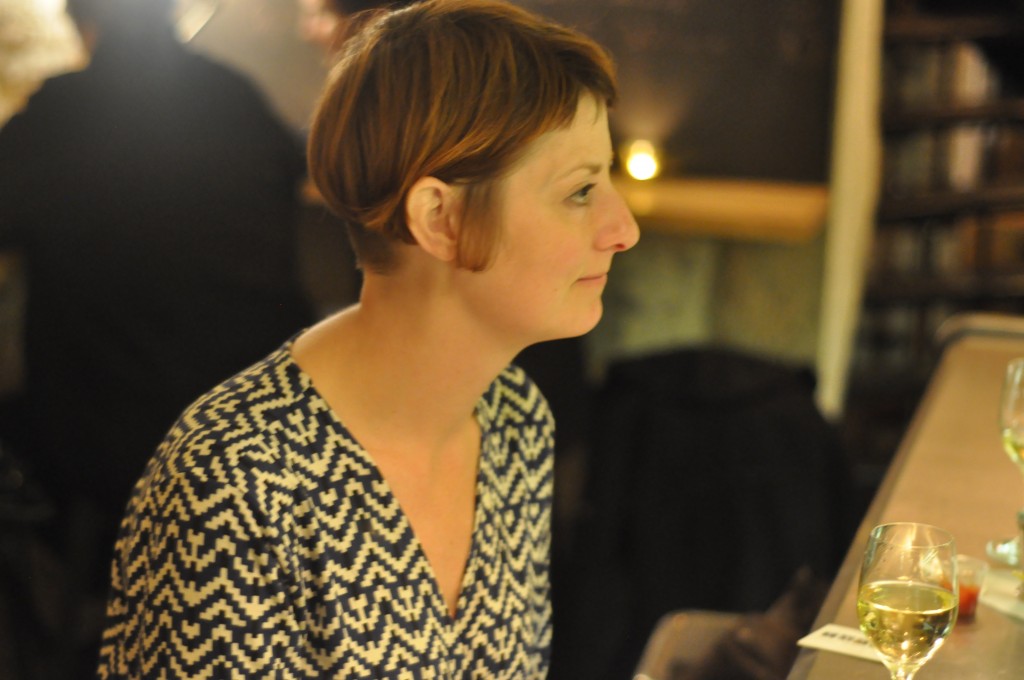 This is my top choice in Paris and I hope you will give it a try and say 'hi' for me!