After three years as an Executive Chef for the legendary Faz Pourshohi, overseeing six high volume restaurants, Amy is currently focusing on her own company, Pommes d'Amour. She consults for several high-end Bay Area restaurants providing menu development and operational guidance to keep the cuisine inspired and the business profitable.
Prior to her work for the Faz Restaurant Group, Amy was an Opening Chef for several Bay Area establishments including: Le Club, Circa, and Citizen Cake. In this role she not only created the brand, menu and signature recipes but also developed a culture and a team to carry that brand.
Amy's culinary education commenced in France over thirteen years ago. She had already spent several years cooking, skills and training provided on the job, but she had a unique opportunity to formalize her knowledge at Le Cordon Bleu in Paris. Little did she know that her real education would begin afterwards at Guy Savoy, a Parisian three-Michelin starred restaurant, where she began as a Stagier (intern). Guy Savoy sponsored her work permit and she moved up the ranks from Stagier to Commis to Chef de Partie. Amy is the first American woman to have ever worked on the prestigious meat station and she has experience with all sorts of game and butchering techniques.
After many years cooking two shifts a day in Paris (lunch and dinner) she was homesick and ready to move back to the States. Amy packed her bags and moved to New York City where she landed a position at Le Bernardin, a French 3-Michelin starred restaurant specializing in fish. Again, Amy worked her way up from Commis to the highly sought after position of Chef de Partie and onto the line at this extremely busy high-end restaurant.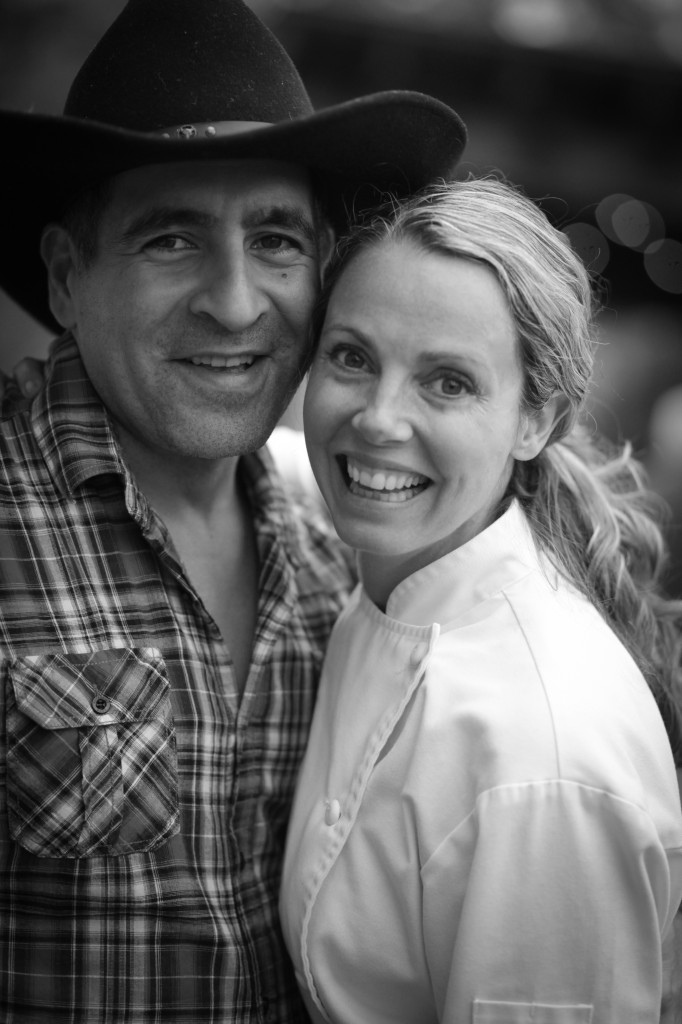 When not busy with consulting projects, Amy holds workshops and farm-to-table dinners along the coast as well as fosters teen success in rural low income areas teaching vocational cooking classes and practical Math & English. Her Edible After School Program, has been written up in several publications including Edible Silicon Valley Magazine and sponsored by the Packard Foundation and generous private donors.
Amy resides in Oakland, California with her family who share her thirst for adventure and the outdoors. They travel often, eat too often, and constantly seek new experiences.
Background: California Clad Single Subject Teaching Credential in English with a supplemental authorization in Foods & Home Economics, Le Cordon Bleu Paris Cuisine Certificate, Le Cordon Bleu Paris Wine Program Certificate, Mills College B.A. in Drama & Communications major with a minor in Middle English (I know, but I like Chaucer…)